Relax in Our Place
The purpose of our accommodation is to make you feel like home.
Serifos. The charming island with the unparalleled natural beauty, the great history, wonderful golden beaches that embrace Aegean's blue sea, and its own unique authentic Cycladic atmosphere. Serifos invites you to admire its unique beauty, discover its fascinating history, swim in its clear blue waters, and feel the hospitality of its people.
In an idyllic environment in the heart of Serifos, Livadakia, just a stone's throw from the beach, Vassilia on the beach studios is located. A family business that has been created with love and passion and consists of 14 rooms, each with its own unique style, fully harmonized with the Cycladic architecture. For the last 30 years that our family operates the accommodation your holidays have become a personal matter. We are very happy to see every year, same faces, friends now, to visit us and trust us for their holidays.
We are waiting for you to grant you you the most beautiful memories on our island.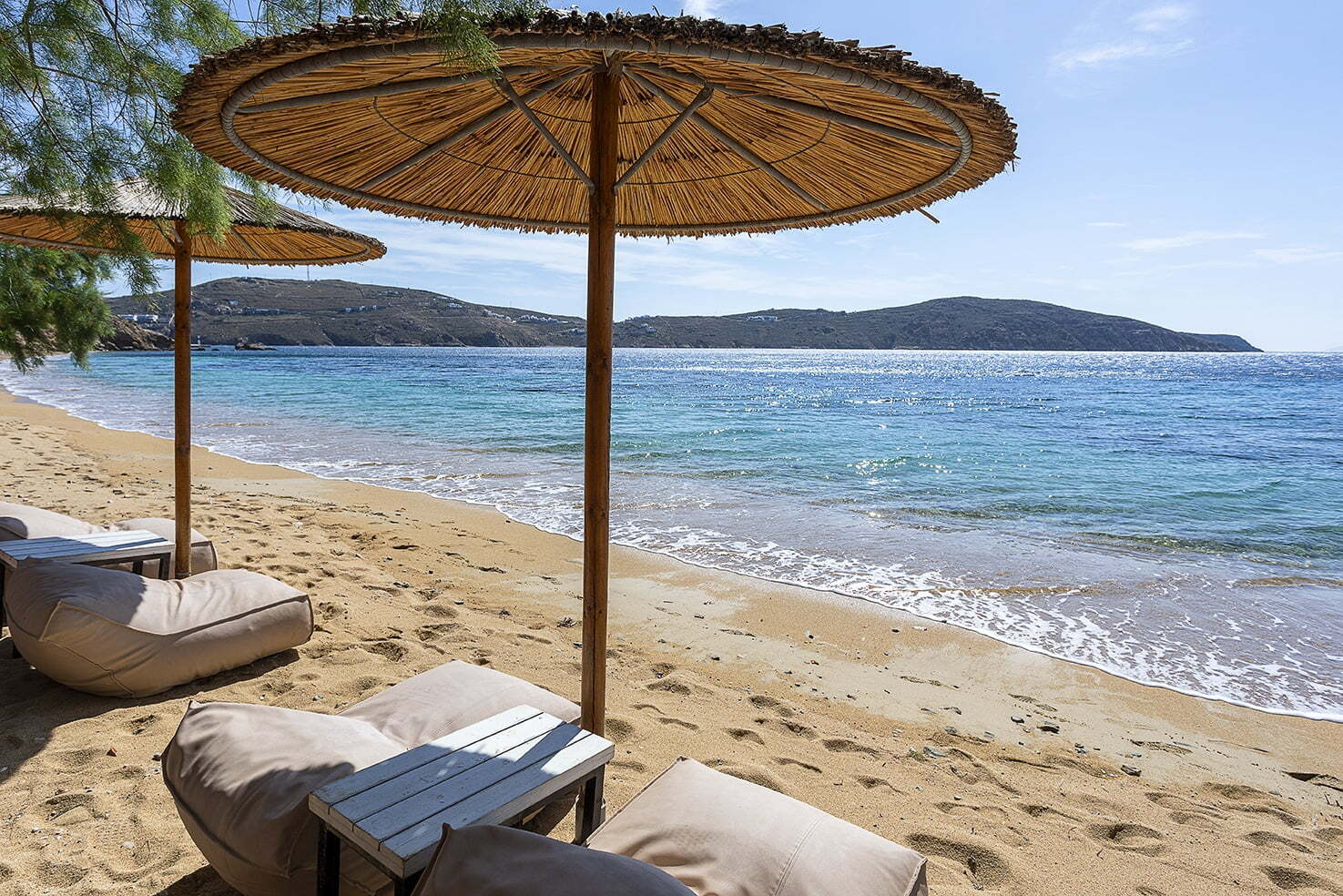 Why to Hire Us
We have created an earthly paradise on the sea, where you can escape from your daily routine, stress and fast paces of living.
Welcome to Vassilia on the beach Studios in Livadakia, Serifos.
The property is located in Livadakia, in a location that combines accommodation in the center of the island, but at the same time offers the quietness, warmth and relaxation of the islandic atmosphere.
Book Now
Facilities Available
Our facilities consist of rooms-apartments, which provide all modern comforts to make your stay enjoyable and comfortable.
Read More